Guess what's coming? YUP. Some more from Omega Book 3, THE ICE DRAGON RISES, just for you. Get ready …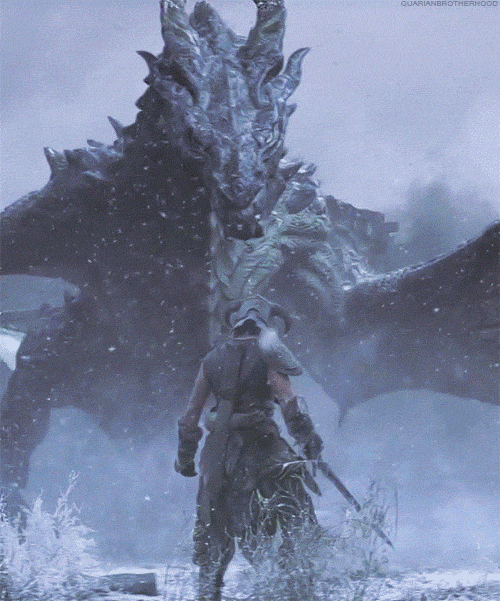 Perhaps once again, Luke was just … not … enough.
"I left her a note in the pantry," Sally said. "If you really wish to speak to her, go and see if it's gone. If it is, you can try the same method."
"A note?"
"Yes, Luke. Pen. Paper. All the new kids are doing it."
Luke left the room, his mouth hanging open. A note. Right. What a good idea. He'd leave the girl haunting his days and nights a note. That should work. He could ask her to move into the mansion. He could tell her he was sorry he hadn't stayed by her side during the mercenary attack. He could explain he was a sad excuse for a leader but it was all they had. He could even ask how the hells she found the Gem Warriors and why they hadn't come to him for command.
Sure. He could ask all of those things. He just had no idea if she'd answer.