I considered talking about a few different things today. My on-going battle with procrastination to keep this blog updated more often … my horror at the state of the world … my feelings of betrayal that my favorite ice cream flavor seems to have disappeared (giving the side eye to you HaagenDaaz).
Then I saw this …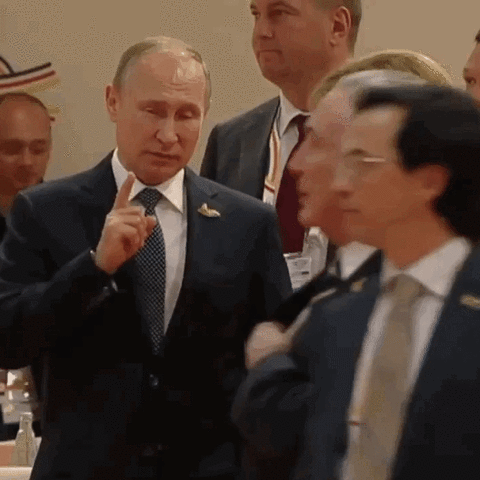 Yes, ladies. It's true. That is Vladimir Putin MANSPLAINING to Angela Merkel. Angela FREAKING Merkel. At first I thought, ok, so mansplaining basically happens no matter how far you rise in the world. Good to know. Then I realized how tired I was of having that accepting attitude. I seriously wish fire came out of her eyes for whatever topic was being discussed. I try to console myself with the thought that fire was coming, and she rolled her eyes to protect the free world.
Because after all, that was Angela Merkel being mansplained.
I recently did a book coach seminar for about a hundred GenZ kids. When I brought up the term (and explained it for those who couldn't google it fast enough), they promised me that mansplaining is becoming a thing of that past. They don't think about gender with the same stereotypes that previous generations suffered under.
Then their teacher came back from break and started to tell them that gender roles never truly get broken, and I should start to teach this class this way … blah, blah, blah, blah …