A two-fer kind of week.
I was all set to happily send the newest installment in the Omega series to the editor, when the Content Goddess informed me I made a mistake.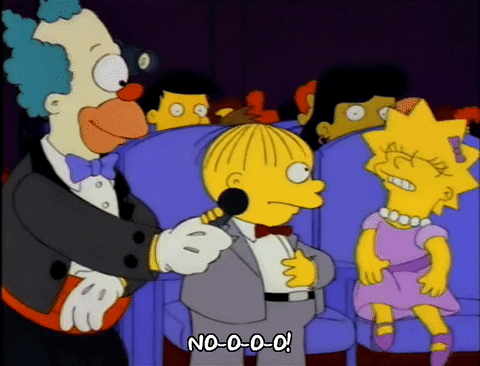 Content Goddess explained I wrote two books and accidentally entwined them.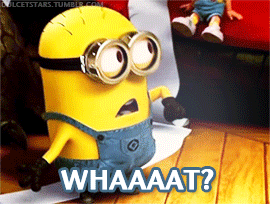 Now I have to take what I thought was a wonderful, fast-paced, way packed story and split it apart. Plus, the publisher girls are pissed because they need to gear up on launching two stories at the same time, since none of us are fans of cliffhangers.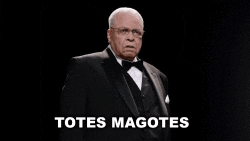 So for the love of this sensitive writer's sanity … please wish me luck? And if you don't hear from me soon, send help. Preferably some that looks like this …